Expertise
Civil
liability
VIGO assists its clients in matters asserting the liability of the perpetrator of damage/loss of any type or if third parties seek to hold them liable in connection with major industrial claims, damage related to defective and/or dangerous products and, in general, any breach of their business obligations.
In addition to defending its clients before the courts, VIGO assists its clients to limit the legal, judicial and, especially, the financial consequences of such litigation by assessing their insurance cover and identifying required actions to be taken to share liability.
VIGO also seeks non-judicial dispute resolution solutions (negotiation/mediation/arbitration/settlement) based on the constraints/needs of its clients.
Lastly, to prevent disputes, VIGO advises its clients on their overall risk audit and sustainable development approaches (corporate governance, corporate social responsibility).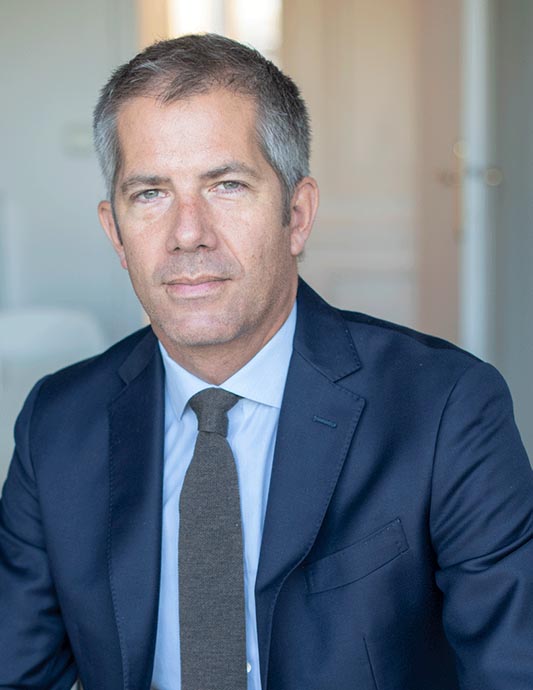 Julien CHEVAL
Partner lawyer
Christine CARPENTIER
Partner lawyer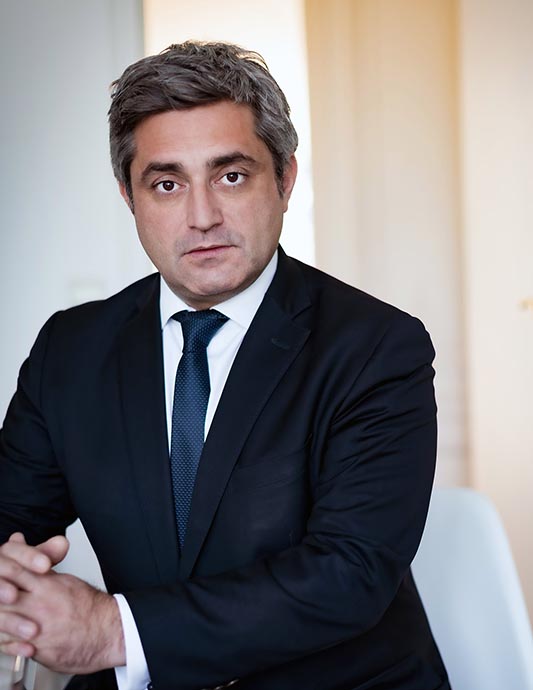 Emmanuel MERCINIER PANTALACCI
Partner lawyer