Expertise
Information technologies law and
data
protection
law
Vigo assists its French and international clients in all aspects of information technologies law :
Internet law: right to be forgotten requests (de-referencing a web page), actions involving issues of defamation or insults, infringement, unfair competition, likeness rights, etc.
Electronic commerce law : advice, drafting and negotiating contracts specific to e-commerce (website development contracts, multimedia project contracts, e-mail routing contracts, general terms and conditions of sale, general terms and conditions of use, legal notices, privacy policy, etc.).
Information systems law : advice and support in the negotiation of contracts specific to IT matters (e.g. IT outsourcing and development contracts).
VIGO also assists its clients to protect and obtain value from personal data :
Advice and assistance in protecting the personal data of its clients and their employees: conducting audits in order to bring data processing into compliance with the French Data Protection Act of 6 January 1978 (drafting audit reports, establishing action plans).
Advice, assistance and drafting of data protection policies and IT charters.
Awareness-raising and risk prevention actions relating to personal data within the company.
Assistance and representation before the French Data Protection Agency (CNIL).
VIGO has the necessary technical knowledge to grasp the issues facing its clients, as well as IT Departments and Information Systems Security Officers. Vigo offers its services at the advisory stage, as well as in connection with pre-litigation and litigation matters before specialised administrative authorities (CNIL).
Vigo keeps close track of developments in the areas of cybercrime and personal data law.
In addition, our team regularly comments on these developments in a specialised blog entitled "Oh my code!", which is hosted by Obs-Rue89.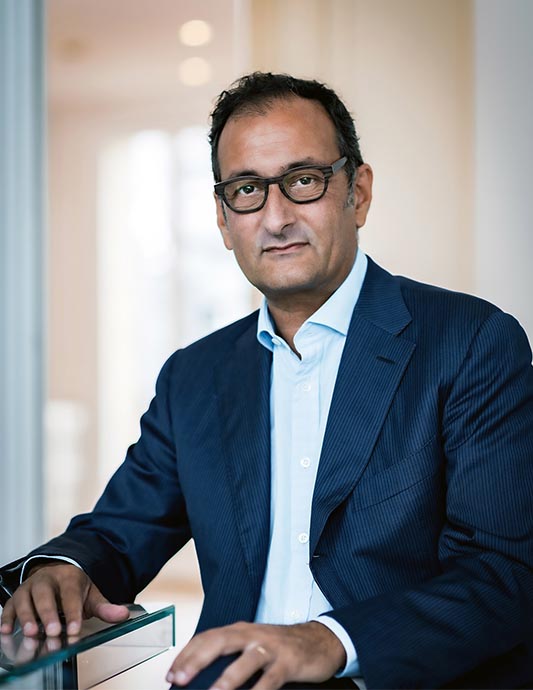 Emmanuel DAOUD
Partner lawyer