Expertise
Environmental law and climate
justice
The preservation of our climate system is a real emergency, which has led to the global emergence of a "climate justice" movement in which citizens are asking judges to ensure that government actions take this emergency into account.
VIGO actively participates in this dynamic and was one of the initiators of the Affaire du Siècle (legal action against the State because of its inaction on climate change). VIGO has thus developed a leading expertise in climate justice and environmental law.
This commitment is part of a broader practice of strategic litigation. Indeed, VIGO puts its expertise in liability law and litigation strategy at the service of numerous NGOs (environment and human rights) to bring the fundamental public debates of our time before competent courts.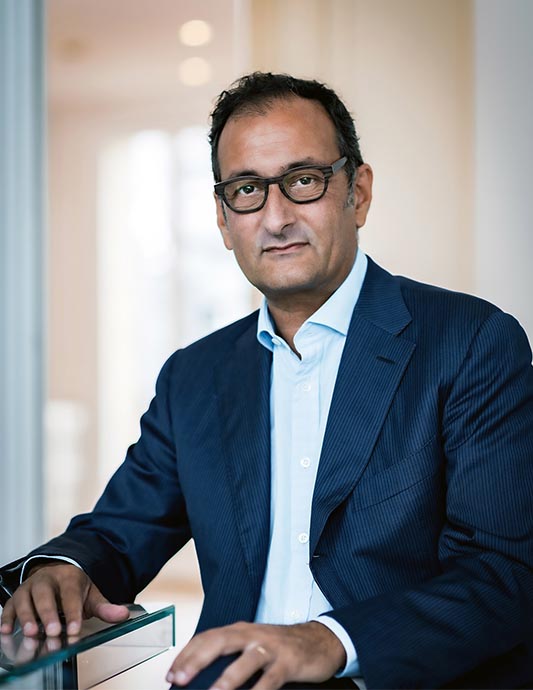 Emmanuel DAOUD
Partner lawyer