VIGO advises its clients in connection with individual employment relationships, including upstream of any proceedings in a preventive and informative context.
VIGO also assists its clients before the courts (Industrial Tribunal, Court of Appeal and Court of Cassation in collaboration with counsel admitted to practice before the Court of Cassation).
Individual employment relationships (employment contracts and amendments: negotiation, drafting, modification and performance; termination of employment contracts: implementation of disciplinary and dismissal procedures, negotiation concerning termination, including termination by mutual agreement; upstream assistance in all proceedings, in particular by providing online assistance, etc.)
Industrial tribunal litigation
Finally, it should be noted that VIGO also practices in fields such as health and safety (including issues relating to psychosocial risks) and individual freedoms (non-discrimination, collection and protection of personal data, etc.), and that VIGO has extensive expertise in criminal labour law.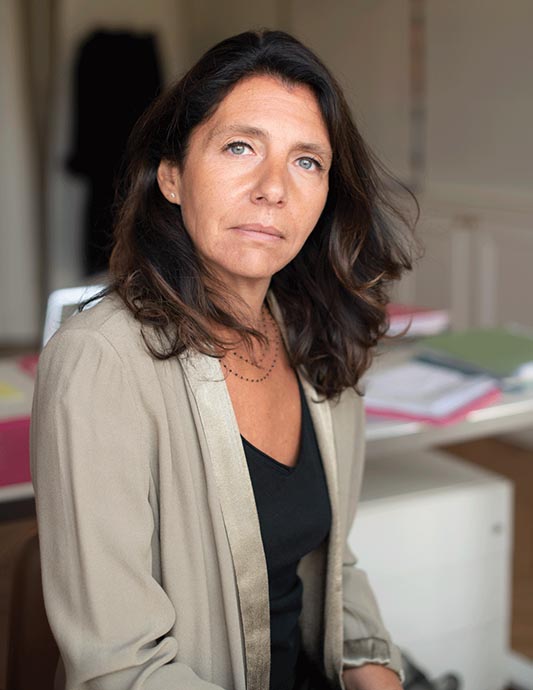 Julie FERRARI
Partner lawyer